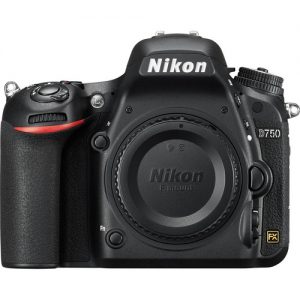 What is the best all-around DSLR for landscape photography and astroimaging? Ask anyone with a DSLR camera who does both and you'll get a different answer. However, we recently ran across one opinion that we felt was very persuasive.
In his article, "Five Reasons Why Nikon Is Still The Champion Of Landscape Photography," Matthew Saville provides his thoughts on why Nikon is the best all-around performer.
As he states, "Today, my case-in-point is going to be the following statement: For serious landscape photography, Nikon still reigns supreme. In fact, as a traditional landscape photographer and also an astro-landscape and timelapse photographer, I absolutely still prefer Nikon's bodies, lenses, and many specific, unique features, hands-down."
He then goes on to provide a very detailed and persuasive argument to support his views. The article is available on the SLR Lounge website here. We enjoyed it and we hope you do as well.
Mathew also hosts the Astro-Landscapes website which offers nightscape, landscape, timelapse, and adventure travel photography content and tutorials.